Oceanfront Yoga Virginia Beach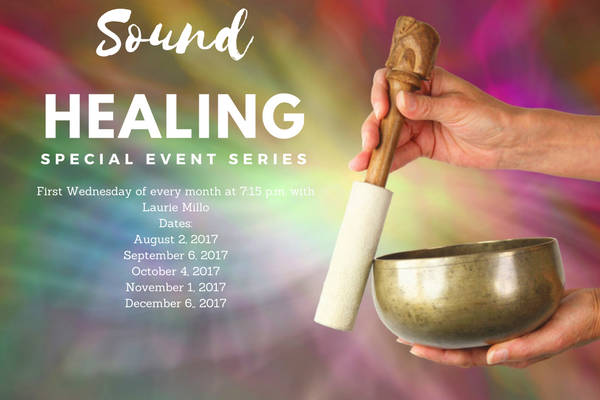 Starting in August 2017, Laurie Millo will be leading a Yoga Event Series at our studio. Join us the first Wednesday Night of each month at 7:15 p.m. for Sound Healing. We will gather together to relax our bodies, empty our minds and let our spirits soar.
The arts of meditation and sound healing will guide each of us to look inside and discover the universe within, leading us not only to new inner experiences, but helping to transform our day-to- day life into a better, and more meaningful and fulfilling existence. As well as restoring inner peace and balancing one's chakras, these healing arts can help alleviate symptoms of stress and aid physical health.
Let the vibration and sound waves of the quartz crystal bowls wash over your body, creating a sound bath for your entire being, and let the chimes dance around you like the breeze at the ocean's edge.
*No experience necessary – $10 cost*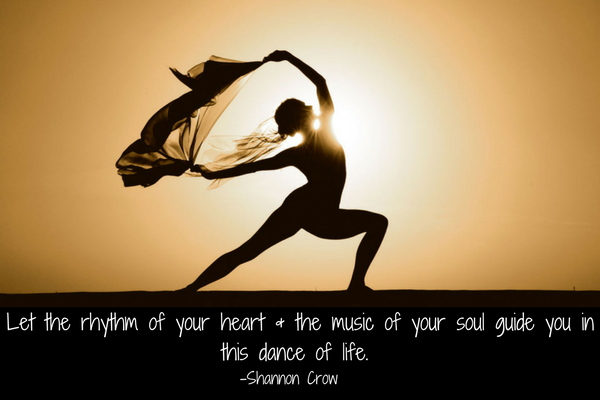 Oceanfront Yoga is offering a new class . Let Your Yoga Dance will be held every Wednesday afternoon from 4:30-5:30. This practice is a joyful celebration of body, mind and spirit based on the seven chakras, or energy centers, in the body. It is for EVERY BODY. Join us in a safe, caring, compassionate environment with no need for any previous yoga or dance experience!
Want to know more? Check out detailed description on our Classes page.
$10 drop in cash only
Check out our schedule and featured classes below:
Wednesdays 6 p.m. Candlelight Flow
Saturdays 10 a.m. Fear to Flight
Sundays 10 a.m. Warm Detox Vinyasa
Mondays 6:45 Restorative Flow
Tuesday and Thursday 6:30a.m Restorative Flow
Sunday 11:30a.m Restorative Flow
Thursday 6:30 p.m. Kundalini $10 drop in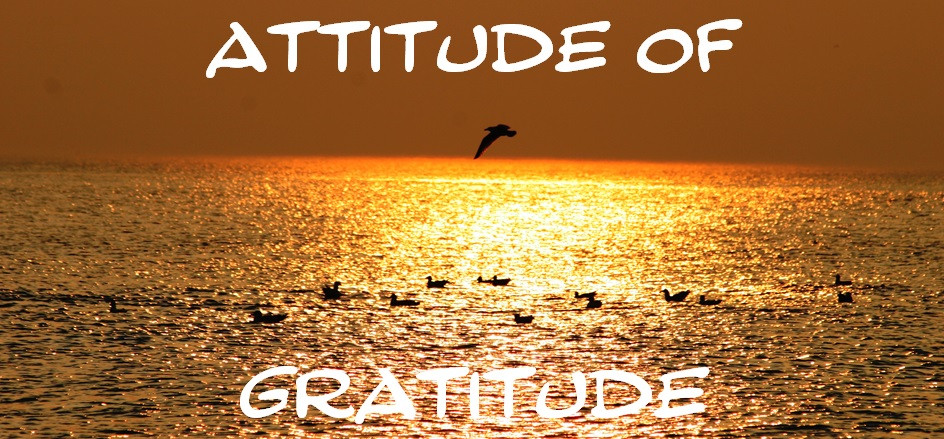 Join us on Thanksgiving Day for a turkey-burning yoga class with a Heart of Gratitude focus. Class will be taught by Laurie Millo from 8:30-9:45!
New Class Descriptions

: What should you expect?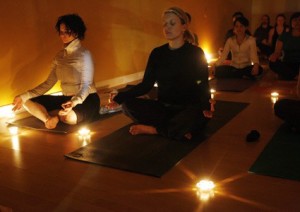 Find the Light in the Darkness
At the end of a long day, slip into a warm, flowing vinyasa to ease your tension and revitalize your spirit.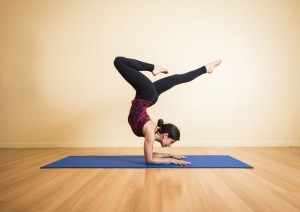 Out of Fear into Flight
Yogi beginners to advanced levels, this class will help you master those challenging poses by building a strong foundation. Conquer your fears and balance in this fun, playful environment where you can explore your body's limits by being eased into the practice.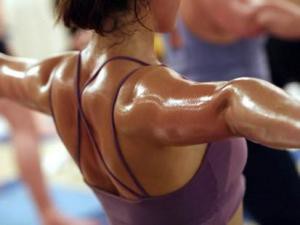 Detox. Destress. Deflate.
Creating heat from within thru a vinyasa flow with the added heat in the room will promote the best detoxifying elements for your mind, body & soul. Healthily cleanse yourself every Sunday by shedding excess weight and rejuvenate the muscles, joints & organs.
About the Studio

: Who we are and what we offer!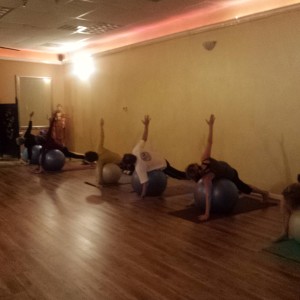 Oceanfront Yoga is a Friendly, Intimate Environment for All Ages Located in the Vibe District of Virginia Beach.
Do you feel like you don't belong in any yoga class but want to do yoga? Well, Oceanfront is the studio for you. 1 out of 2 adults want to do yoga and can't find a place where they feel at home and can work out in a comfortable level. It is important to feel good about yourself when you leave a yoga practice and not compare yourself to others. Join us and make that change in your life!
Want to Be a Yoga Teacher?
200 Hour Teacher Training School

Teacher Training is for the serious student interested in becoming proficient in various yoga methods, yoga techniques, methodology, anatomy, physiology, ethics, lifestyle, adjustments and Sanskrit. Requires dedication to asana practice and study of written materials. For information, please email connie@oceanfrontyoga.com or call 757-472-4627
Next session TBA. Apply now!
Private Training for 2016: Learn how to properly do each asana in a very warm and personal environment. Contact us at admin@oceanfrontyoga.com
YOGA PARTIES for any occasion or YOGA ON THE BEACH for groups!
Birthdays, holidays, clubs, groups, girls' night out, anniversaries and more! We provide the service for groups to celebrate and have fun together doing yoga. Inquire: admin@oceanfrontyoga.com
RENT OUR SPACE!
If you are interested in teaching any parallel discipline (martial arts, Tai Chi, Pilates, children, dance, etc.) please contact us: admin@oceanfrontyoga.com